Welcome to BEK Hi Fi
BEK Hi Fi is a family owned audio boutique located in Allentown, Pennsylvania two miles north off the Lehigh Street Exit from Interstate 78. We are located adjacent to Double Decker Records, rated one of the top five pre-owned record shops in the whole USA.
Whether you are starting out as an audio enthusiast, a veteran audiophile or avid listener and music lover BEK Hi Fi has an impressive selection of equipment on sale that is sure to please any budget and guaranteed to deliver the live dynamic of the musical event directly into your own home or studio.
Give us a call and we will be happy to answer all of your questions or stop by for a listen to the products of your choosing and while you are here, plan on visiting the record shop next door. We guarantee your trip will be worth it!
Right in the Lehigh Valley!
Sharing a double store front with
                                 Double Decker Records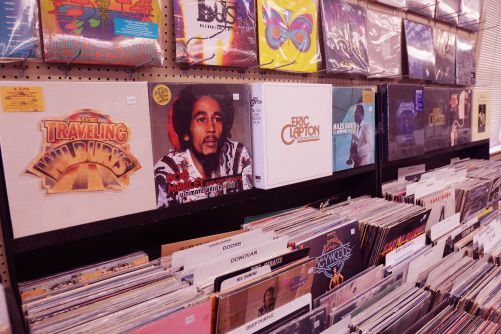 New Products
---
 We are proud to welcome
               Spendor Audio       
              As well as  
G
oldenEar Technology
         We are authorized to sell GoldenEar products in our local market only.
                If you are visiting from outside our local market, please go to www.goldenear.com to find the name of your nearest Dealer.